Our Business
Offering equipment for a broad range of markets with a focus on machine tools including parts and accessories and after-sales services, Installation / Set-up, Repairing and modification of various machine tools
Besides having an experienced local engineer (Indonesian Engineer) we also has several Japanese staffs, who are experts in maintenance several kinds of machine especially in Diesel Engine & Machine Tools. There is no doubt of our experts in handling or repairing of your machines or your Generator set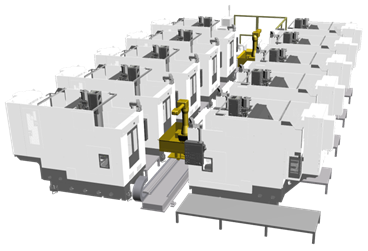 Proposal Engineering, We are able to be a partner to achieve your company goals by analyzing the desire of the company such as production volume, product quality and installation location. Then we will provide the production method, required equipment and process examination by optimizing the equipment, cost and layout

Total Engineering, For the achievement of your needs, we are able to provide all the required equipment such as Machine Tools, JIG, Tooling, Transporation, Accessories Unit, Software, Internet of things and Tryout.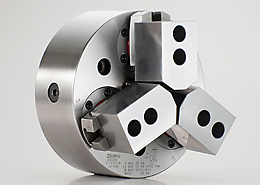 Howa Machinery's pneumatic and hydraulic equipment is offered in a wide range of configurations and features cutting-edge technologies that fulfill the diversifying needs of customers in terms of labor saving, rationality and quality improvement. Howa Machinery's power chucks for lathes and rotating cylinders are among the best in the industry, demonstrating their capability to handle any type of work, which has earned them a strong reputation among customers. Since becoming the first in Japan to launch a rodless cylinder back in 1973 Howa Machinery have gone on to develop a number of varied types that have contributed significantly to industry automation, made equipment more compact and lowered cost structures.
Sweepers help pave the way for cleaner, comfortable and more people-friendly living environments. Our lineup of small-to-large cleaning vehicles is used in a wide range of areas and applications, including streets, factories, public facilities and leisure facilities.
We are one of the companies in Indonesia that provide installation and service of Tool Machine and Generatorset, established since September 2001, we have done a lot of work installing and repairing Machine Tools and Generator set. We currently have hundreds of customers in many areas of Indonesia

Besides having an experienced local engineer (Indonesian Engineer) we also has several Japanese staffs, who are experts in maintenance several kinds of machine especially in Diesel Engine & Machine Tools. There is no doubt of our experts in handling or repairing of your machines or your Generator set.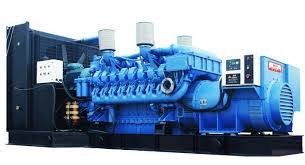 With our experience as a genset distributor, helping you through our project management team. Our engineers and project managers will work together to meet your needs. At each stage of the project, we will work with you to ensure that the project is successful.
With the enormous Genset benefits in an industry and construction project, it should be if your company has its own generator as a source of electrical energy.
If you are looking for a supplier, please contact us to get the necessary generator. We have various types of generators that can be selected according to the capacity and model. No need to worry for the after sales service and quality of goods, we always provide the best for consumers.
We realize that buying a generator is an investment and for the smoothness of everyday activities and to avoid damage. Therefore, we will provide after sales service by experienced experts in the field, you will realize that Genset purchase now is the right result for your company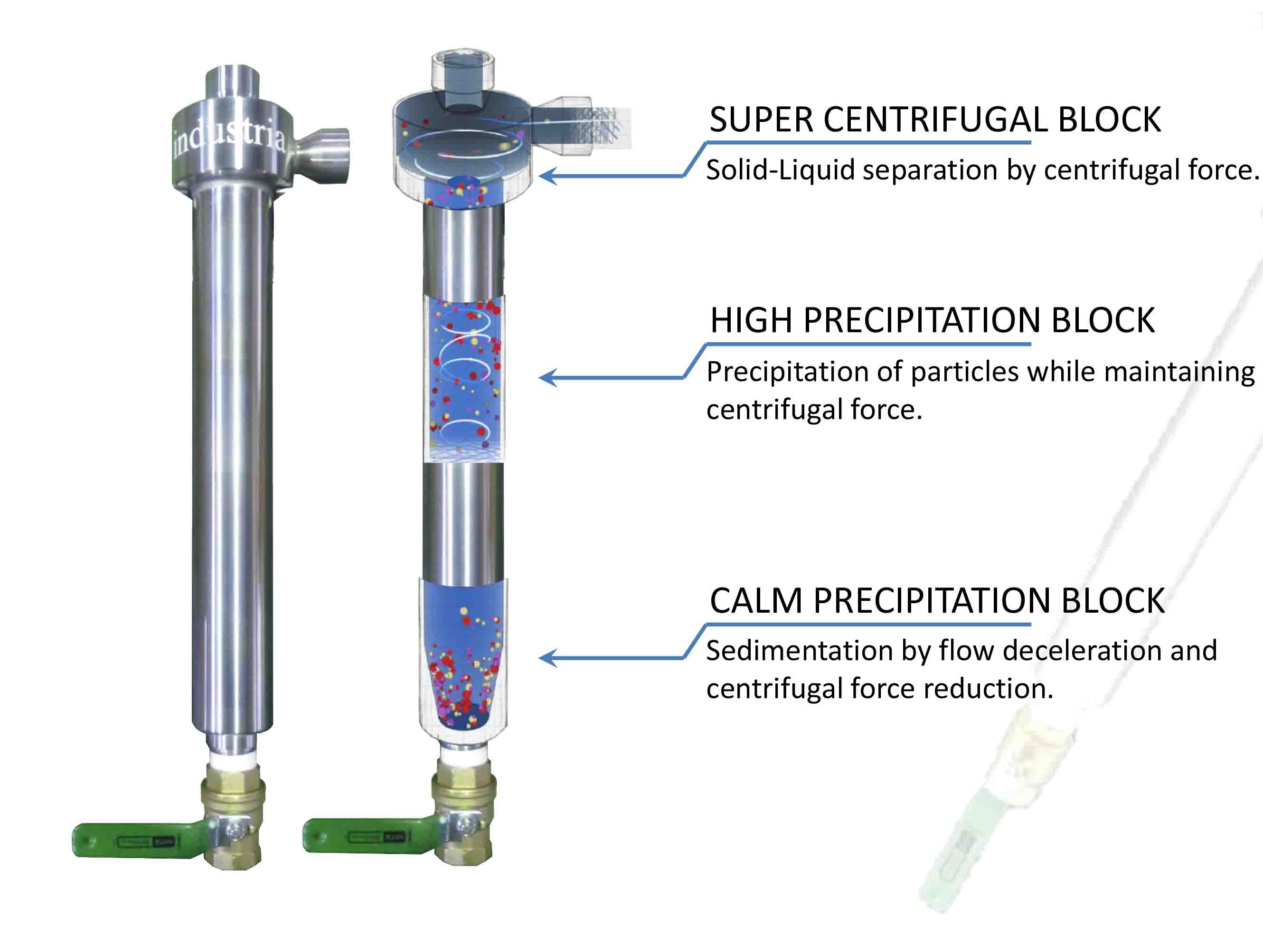 Filstar presents new generation, no-element filtration technology which efficiently separates solid from liquid down to 1 micron. It takes filtration to new levels of ease and effectiveness; separating solid from liquid using the flow. Each single block, compact unit is maintenance free; having no moving parts and no element to clog. The problems of element exchange, down time or back flush and the expense of multiple units is removed
FILSTAR : needs no space for drainage equipment or bulky waste. It works better and is more durable than the often problematic hydrocyclonic separators; providing more cleared liquid and drier solid.
can be a precision filter at 1 micron particle size. It requires power for the pump and an automatic drain, if that is fitted for the extra benefits it provides. This is quite unlike other equally effective, but bulky, complex and expensive separators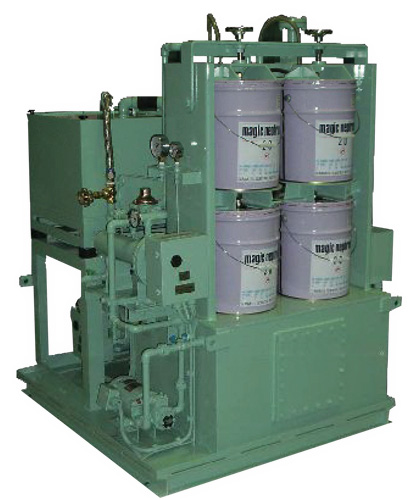 Oil is one of the decisive factors to extend engine life in machine operation, whether for production machines, hydraulics, diesel generator sets and other machines that use oil as a lubricant.
In general, oil serves as a lubricant to avoid direct friction on the part of the touching machine, as a bearing on the rotating shafts and as a coolant
Therefore it takes a good quality of oil even if used in a long time. So technological developments at this time have come to the effort of using lubricant oil efficiently. One of the expected objectives is the use of semi-permanent oil so that no more oil changes and no more waste oil used. It only takes a little extra because there is oil that burns and evaporates.
By using NEPHRON Filter is not required additive additions because in the Nephron Filter there are already several types of additives such as ALKALI (Zinc Dialkyl Ditiophosphate) to neutralize sulfur, acid and sulfur.
Using NEPHRON Filter is not required oil change because the filter is made with filter technology that can absorb dirt up to the size of 1 μ m